About Us
About Automotive Parts Distributors
Click here to download the APD Linecard & Information Booklet
Quality Service Since 1981
APD (Automotive Parts Distributors) is a privately run company that originated from its parent company of 1981 in Red Deer, Alberta.
The parent company started in a 5,000 sq/ft facility known as Red Deer Exhaust Specialties with a primarily focus on performance exhaust manufacturing and distribution. Brand names like Flo~Pro, Blue Bottle and Twister are a few of the well recognized trademarks. Please visit their website @ www.flopro.com.
To this day Red Deer Exhaust Specialties continues to manufacture and distribute performance exhaust products out of their 60,000sq/ft facility in Red Deer, AB to warehouse distributors across North America.
To enhance and grow the effectiveness of parts distribution to its clients, a new branch company was formed in 1993 called Automotive Parts Distributors (APD). This company opened auto parts distribution warehouses in Calgary AB, Edmonton AB, Saskatoon SK, Lloydminster AB, Red Deer AB, and most recently in Fort McMurray, AB.
The primary focus of APD today has evolved into much more than distribution of quality/brand name auto parts to the company's independent automotive shop customer base. APD is committed to ongoing investments in technology and processes to make us a leader in the industry related to on-line ordering, inventory management, warehouse systems and GPS tracking/deliveries.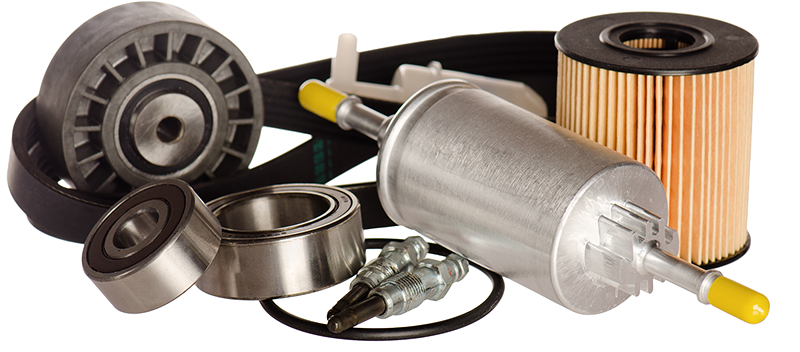 Wholesale Industry Leader
Focused on Building Your Business
Today, APD has carved a unique place in the aftermarket. We are the only WHOLESALE operation in the west that does not sell to the general public (out of our 3 main warehouses).
Our delivery trucks are unmarked, and we are laser focused on our wholesale clients.
APD is a GM authorized warehouse Distributor for ACDelco Product. We are also authorized distributors for FLO-PRO performance exhaust, UNI-SELECT, Parker/Baldwin filters to quick-lube industry and Veedol oil. We sell to wholesale diesel clients across Canada. APD has a unique TRAINING DIVISION keeping our clients abreast to the newest trends and changes in the Automotive Aftermarket. We sponsor over 26 Awards Annually to technicians and parts professionals. We are passionate about our clients business and make sure we provide "The right part ... FAST!"